At Almendras Martí our main goal is to bring an optimum quality throughout all the marketing process.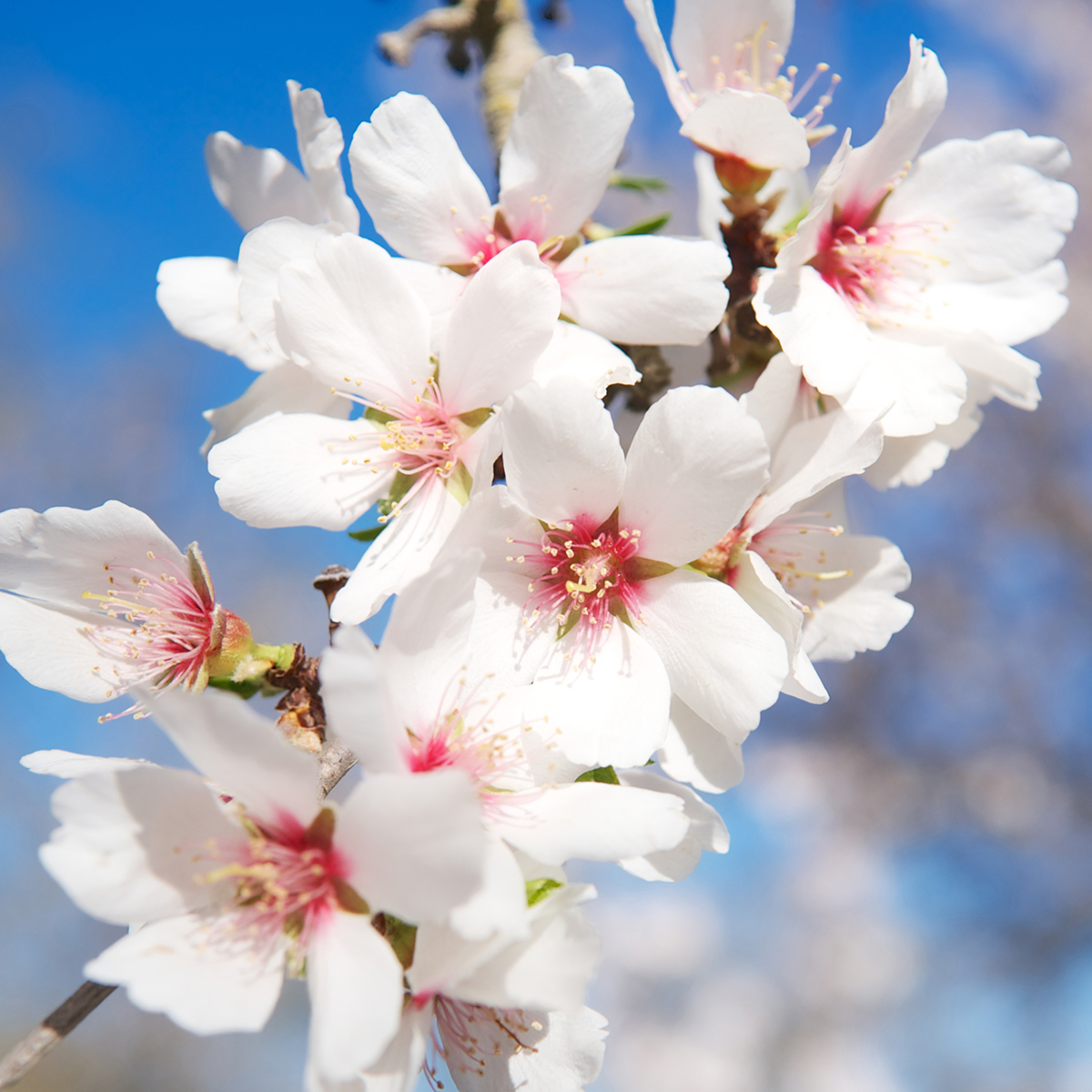 Our
origins,

a guarantee of

quality
Almendras Martí was founded in 1998 as a small family business, but with a great vision of the future.
Over the years, our firm commitment to a careful selection of the best raw material, the implementation of rigorous quality controls, the continuous training of our staff, as well as constant technological innovation to improve the processing of almonds, have resulted in our becoming a national benchmark as one of the leading companies in the sector.
Specialists

in the world of

nuts
We are specialists in the world of nuts, with 25 years of experience in the sector.
We quickly meet the demands of our customers with the desired packaging and palletizing, ready for national or international transport, thanks to our innovative systems of pre-cleaning, shelling, selection, peeling, sizing and packaging, adapting to the needs of the customer.
We control the traceability of the product from the production areas, to guarantee the best possible quality of a healthy and natural product.
We deliver
health

around the

world
Our motto Health for the World is exactly the philosophy of our work: to offer the best possible product, healthy and natural.
We offer totally organic products, free of chemical pesticides, synthetic or transgenic fertilizers, rotating crops to take advantage of the earth's own nutrients.
We also incorporate new forms of packaging that later translate into better practicality at the service of consumers.
Furthermore, we consider QUALITY to be the driving force behind our daily work, which is why we have the confidence of the most demanding markets.
We export almonds to the main countries in the world.